Hawk's Deluxe "AMBI" Dummy kit (TM)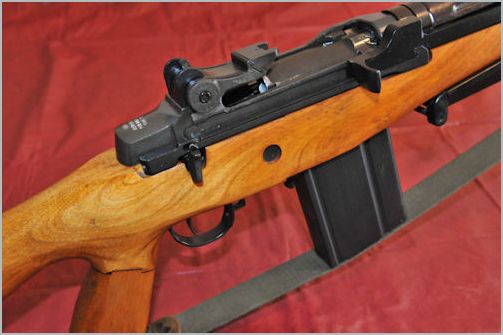 The FDS-AMBI-kit is our deluxe dummy kit as it has the interchangeability of using either the button or the switch. The switch moves exactly like the real switch, although it serves no function other than for looks. There are two options available. Please refer to our FAQ in order to determine which option is best for your installation.
(AMBI = Ambidextrous)

Note: All AMBI kits include a modified sear release which is welded to a laser cut steel base, shaft and Switch. Kit includes mounting screws and washers/shims if needed , and an extra pin.
We no longer provide the option for shortened connector arms.

Please see our FAQ and / or installation instructions for answers to the most commonly asked questions as well as how to determine which length connector arm you need.


Hawk's FDS-AMBI Full Dummy Kits are $85.00 plus shipping.
Hawk's AMBI-BR kits are $75.00 plus shipping.

Your feedback is important to us. Please fill out and submit
the feedback form on the feedback page. See link at left.
Rifle is a T44E4 Clone (sort of) with a Special AMBI kit featuring a modified connector arm resembling the original T44E4 connector arm. Have a T44E4 Clone and would like Hawk to modify a connector arm in the same way? Shoot us an e-mail for price and time frame.
FDS-AMBI-BR using C.S.P. No Sales Outside the U.S.
Would you like to save some money by having us to build a FDS-BR-kit using your parts?
We will create a FDS-AMBI-BR kit using the parts you send us. As this is a "snail mail" option, please
see the "snail mail" order page for pricing and parts needed. Item # FDS-AMBI-BR